The 15th World Conference on Transport Research was held at the Indian Institute of Technology Bombay, India. Over 1000 people participated in the conference sessions, which were organised into 35 session tracks with over 750 papers presented.
WCTRS Mumbai 2019 also featured the 3rd WCTRS Young Researchers Conference, which took place on Sunday 25th May 2019 with the theme 'The Future of Transportation'.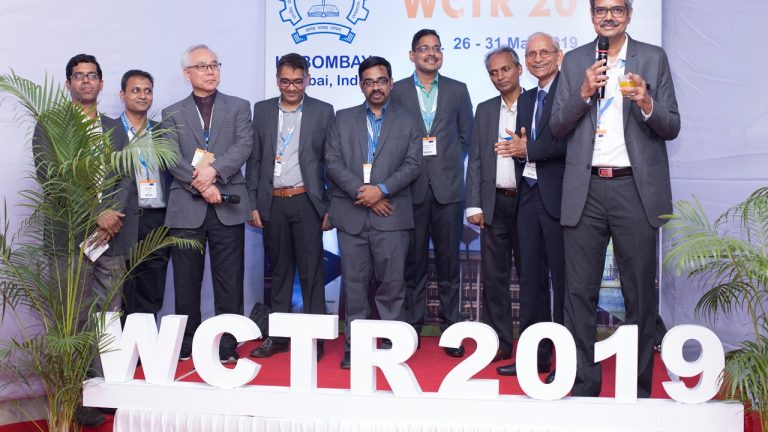 WCTR Mumbai 2019 Publications
The Special Issues and articles that were published from the WCTR Mumbai are listed with link provided in the menu below. The full list of proceedings are available to Society members in the Member's Area by logging into the website.